Well, for the first time in five years I'm building a computer again. I swore I wouldn't do it and just get an HP or DELL, but they just didn't have what I wanted. Plus, it's fun to assemble. When searching for the parts I wanted I found that NewEgg.com was the best computer store ever. Eat your heart out, Fry's. Below is the list of items that I chose to use for my multimedia master: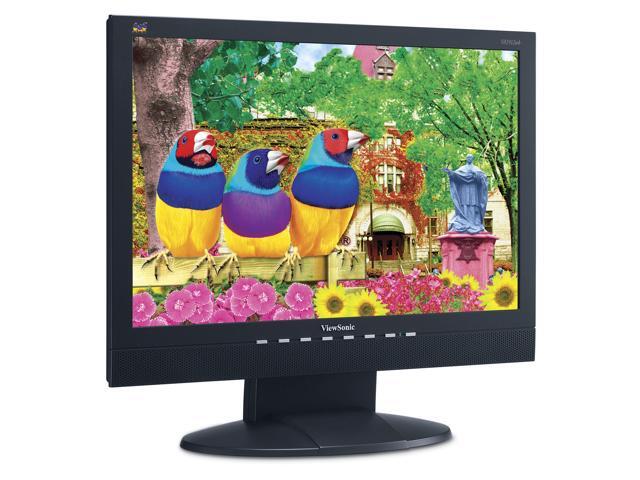 ViewSonic VA1912wb 19" DVI Widescreen LCD Monitor. It doesn't tilt to portrait, and the speakers aren't great, but I wasn't going to use those features anyway. It has a crisp clean color and is BIG!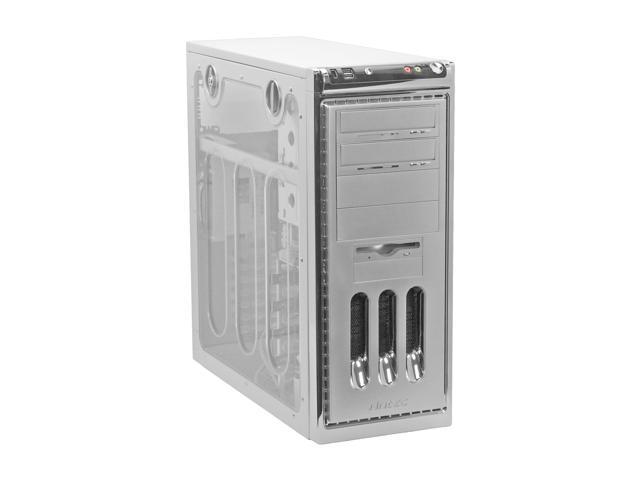 Antec P-160W Silver Case with Side Panel Window, big and easy for part installation. It even has a thermometer inside the case for temperature readings: Fahrenheit or Celsius.

Antec TruePower 2.0 480 Watt Power Supply, quiet and powerful.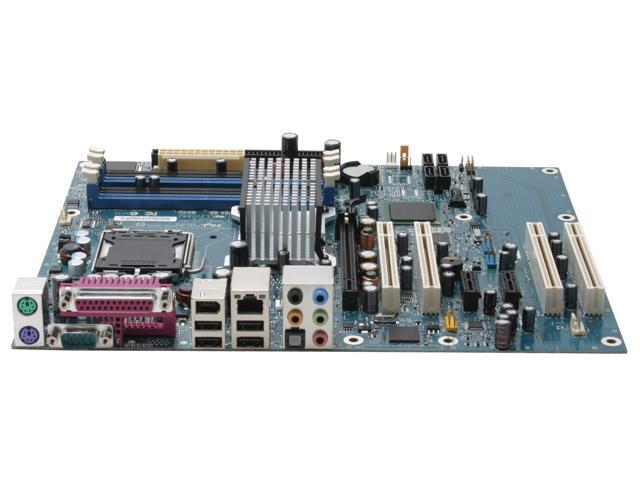 Intel D945PVS ATX Media Series Motherboard with Onboard SATA RAID, digital sound, and more USB and Firewire Ports than you can shake a stick at.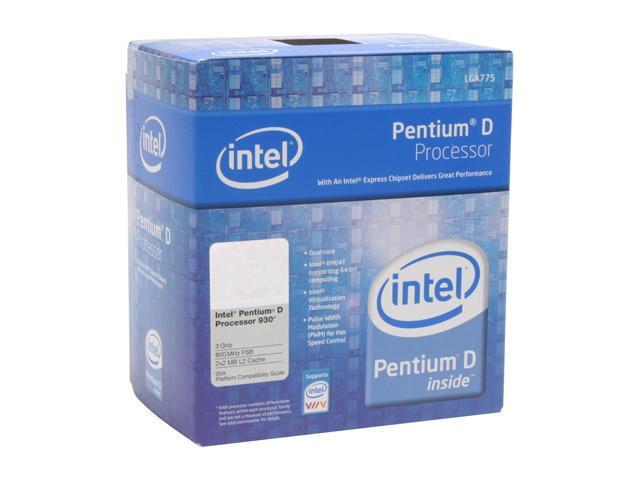 Intel Pentium D 930 800MHz FSB, 2 x 2MB L2 Cache, 3.0GHz; Dual core, put XP x64 on here and also another heatsink and fan. The fan it comes with is LOUD!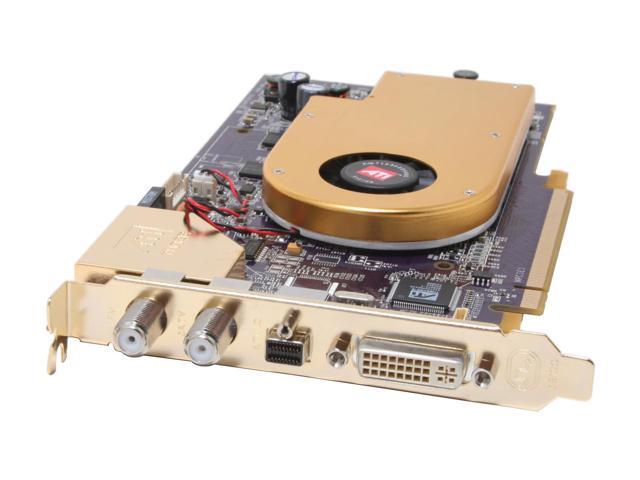 ATI All-In-Wonder 2006 Edition 256MB DDR3 VIVO PCI Express x16. This bad boy has a TV Tuner, FM Radio, remote control, and so much included software features there's no need for Media Center Edition.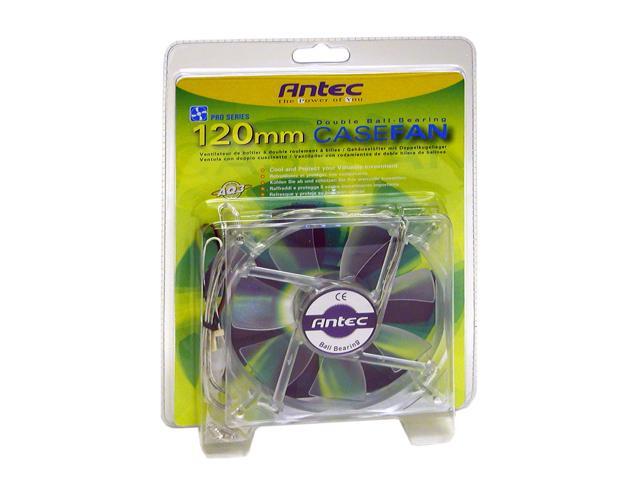 Antec 120mm Ball Case Fan. With all the hard drives I'm putting inside I needed a way to put more cool air inside the case... quietly.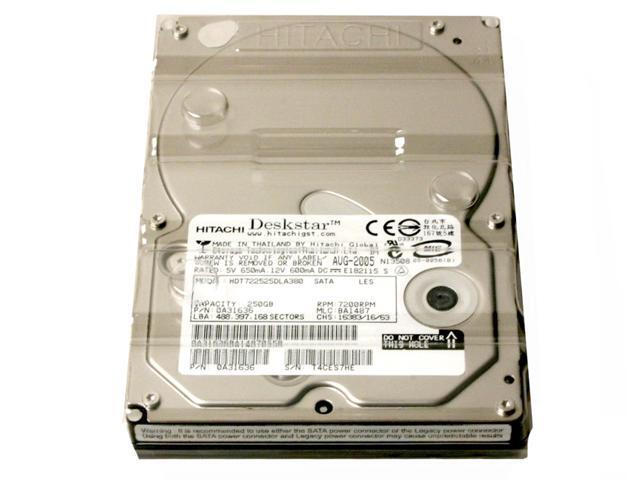 Hitachi Deskstar 250GB 7200RPM SATA II 3.0Gb/s Hard Drive. Four of these puppies in a RAID 5 configuration gives me 750GB of data storage that keeps my data intact in case of a hard drive failure.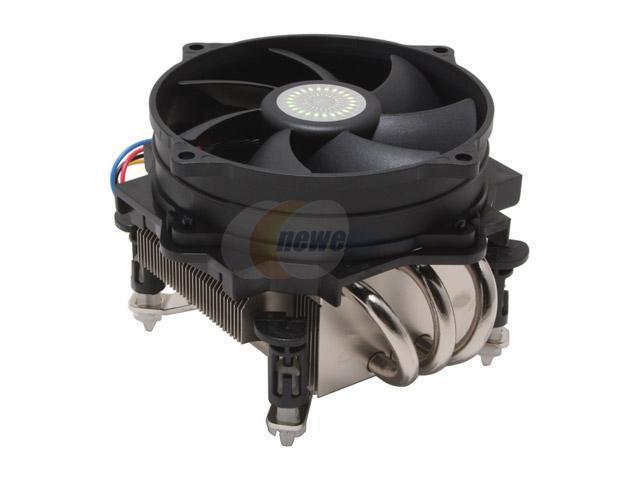 Cooler Master CPU Fan/Heatsink. I want a quiet machine, Intel's included heatsink and fan were just too loud, and this one keeps the dual cores cooler too.
In the end I think I should've gone with Microsoft's Windows 64-bit version over the Media Center Edition. But who really knows if it would be any better. People ask me why I didn't put Linux on it instead, but that's because my wife will be using this computer too. And she only wants to know how to use Windows.